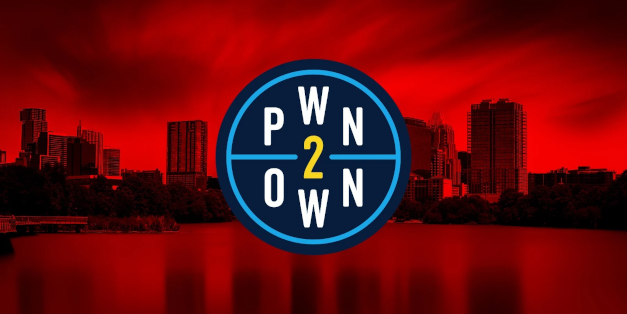 During the first day of Pwn2Own Austin 2021, contestants won $362,500 after exploiting previously unknown security flaws to hack printers, routers, NAS devices, and speakers from Canon, HP, Western Digital, Cisco, Sonos, TP-Link, and NETGEAR.
At Pwn2Own Austin (previously known as Pwn2Own Mobile), security researchers will target mobile phones, printers, routers, network-attached storage, smart speakers, televisions, external storage, and other devices, all up to date and in their default configuration.
The only exception is Western Digital's 3TB My Cloud Home Personal Cloud NAS device, as it still runs a beta software release.
Researchers can win the highest rewards in the mobile phone category, where they can get cash prizes of up to $150,000, with a $50,000 bonus if their iPhone or Pixel browser exploits execute with kernel-level privilege, bringing the maximum award for a single challenge to a total of $200,000.
Pwn2Own Austin's consumer-focused event was extended to four days after 22 different contestants registered for 58 total entries. The complete schedule contest can be found here.