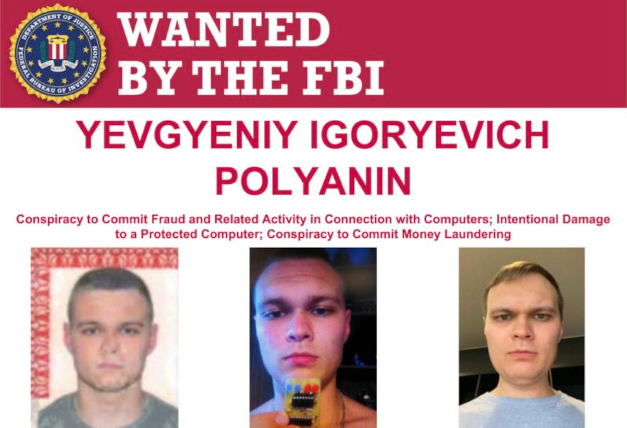 US authorities have brought criminal charges against a Ukrainian and a Russian national for their roles in high-profile ransomware attacks as part of a sprawling global crackdown on digital extortion groups.
The US justice department on Monday said it had charged Ukrainian Yaroslav Vasinskyi, 22, for allegedly conducting one of the largest global supply chain ransomware attacks, the Kaseya hack, among others. The US said it is seeking to extradite Vasinskyi, who was arrested in Poland after crossing the border from Ukraine, Merrick Garland, attorney general, said.
The sprawling hack in July hit information technology management software supplier Kaseya and an estimated 1,500 of its clients and clients' clients. The attack forced Swedish supermarket chain Coop to close nearly all of its 800 stores.