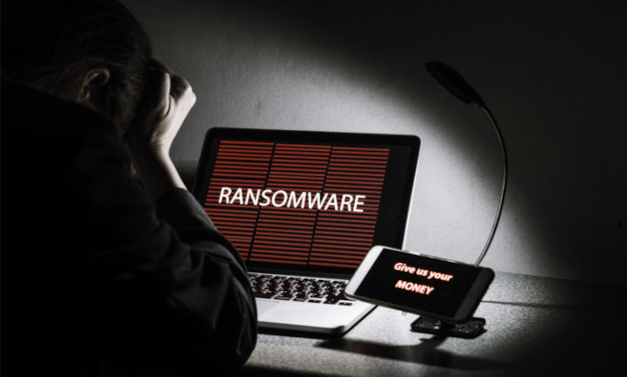 US government who arrested a cyber criminal named Yaroslav Vasinskyi in Poland last month has found evidence that he was long associated with Russia-based REvil ransomware gang that targeted companies operating in North America with over 2,500 cyber attacks, including that on Kaseya software.
US Attorney General Merrick Garland announced in a new conference held on Monday that an amount of $6 million was seized from the digital criminal and the money was related to another absconding Russian gang member named Yevgeniy Polyanin belonging to the same ransomware group that launched a sophisticated digital attack against US tech giant Kaseya IT Management Software.
Both the cyber criminals will face charges such as money laundering, criminal conspiracy to commit digital fraud and executing intentional damage to protected computers as soon as they get extradited from Europe.
Currency exchanging digital outlet 'Chatex' will also face sanctions for supporting ransomware actors in getting through anonymous payments.
Meanwhile, reports are in from a White House that Biden administration is looking forward to pressurize Putin and his nation to shut down operations related to cyber-crime taking place in/from their region.
A statement released by White House yesterday clears the air that the country will not tolerate digital crime taken up by adversaries anymore and will take harsh steps against countries who are nurturing various cyber crime spreading groups.