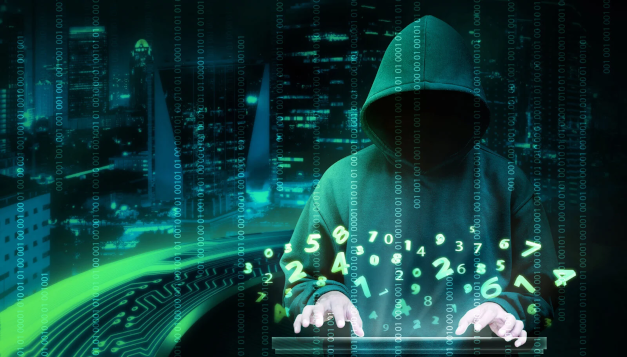 There's some unusual activity brewing on Russian-speaking cybercrime forums, where hackers appear to be reaching out to Chinese counterparts for collaboration.
These attempts to enlist Chinese threat actors are mainly seen on the RAMP hacking forum, which is encouraging Mandarin-speaking actors to participate in conversations, share tips, and collaborate on attacks.
Chinese users in Russian forums
According to a new report by Flashpoint, high-ranking users and RAMP administrators are now actively attempting to communicate with new forum members in machine-translated Chinese.
The forum has reportedly had at least thirty new user registrations that appear to come from China, so this could be the beginning of something notable.
The researchers suggest that the most probable cause is that Russian ransomware gangs seek to build alliances with Chinese actors to launch cyber-attacks against U.S. targets, trade vulnerabilities, or even recruit new talent for their Ransomware-as-a-Service (RaaS) operations.
A threat analyst told BleepingComputer earlier this month that this initiative was started by a RAMP admin known as Kajit, who claims to have recently spent some time in China and can speak the language.