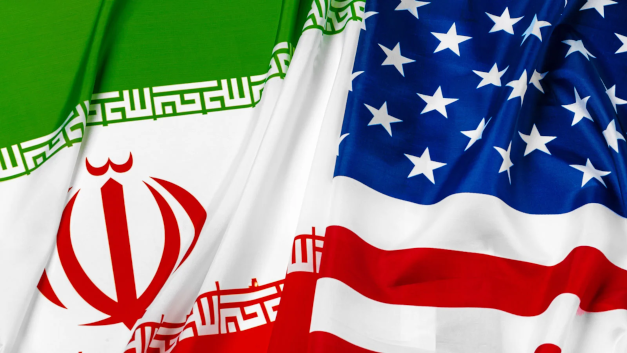 The U.S. Department of State is offering a $10 million reward for information about the activities of two Iranian nationals charged for cyber activity intended to "intimidate and influence" American voters during the 2020 U.S. presidential campaign.
An indictment unsealed today by the Department of Justice alleges that between September and November 2020, 24-year old Seyyed Mohammad Hosein Musa Kazemi and 27-year old Sajjad Kashian obtained information of more than 100,000 U.S. voters and used it "sow discord among Americans."
The two suspects tried to compromise close to a dozen state voter websites and found a misconfigured computer that gave them access to the details of voters in one state.
They used the data to distribute false information over Facebook and email about the Democratic Party planning to interfere with the election by exploiting vulnerabilities in voter registration websites and modifying mail-in ballots.