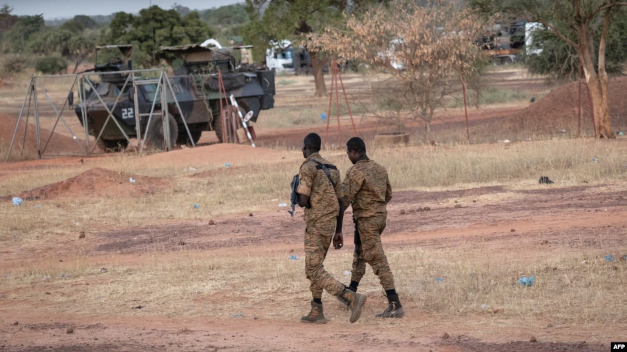 An internet and mobile phone disruption that began in Burkina Faso on Saturday continued into Monday, causing a widespread communication blackout, confusion and frustration.
People in the country report the 3G mobile network, which much of the West African country relies on, is not working. However, fixed line and wireless services, or WiFi, have not been disrupted, a diplomat based in the capital city, Ouagadougou, told VOA.
Nothing has officially been communicated on the reason for cutting the 3G from what I have seen, said the diplomat, who wasn't authorized to speak to the media.
Burkina Faso's government issued a statement after the publication of this article saying that the mobile internet shutdown was issued due to national defense and public security reasons and that the disruption was to last for about 96 hours from its start on Saturday night.