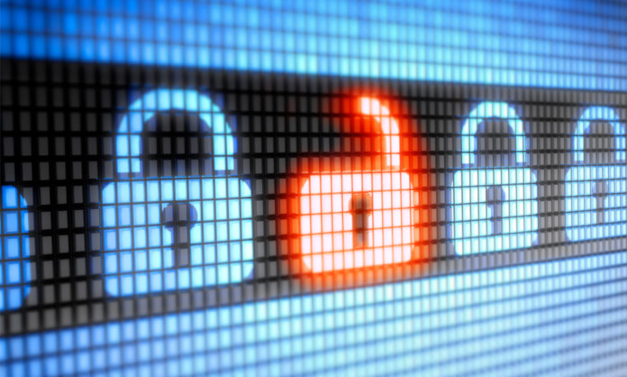 The digital society is ever-expanding, and with that has come an ever-increasing risk of cyber attack. This is a factor coming more and more into focus, with the rate and strength of cyberattacks set to continue escalating according to one Al Jazeera report. A further risk vector is becoming apparent through the smart home – more and more people are making their home a natural extension of the digital world, and placing a lot of reliance on the web and smart tech. This poses a huge cybersecurity risk to the population as a whole, and one that needs to be countenanced against the obvious benefits smart tech provides.
Facing the challenge
Digital tech has, of course, done a lot of good. Consider the experience of people living with disabilities when it comes to the web. As CNBC rightly outlines, the internet is already only semi-accessible when it comes to people living with disability. The use of technology to help bridge this gap has been enormously helpful. The internet of things in particular has provided opportunities to safeguard vulnerable people; it can help to act as an early warning device for family members or carers, and can help to provide an extra level of independence through smart devices. That smart tech can help to build inclusion in society at all levels makes it something to be cherished – however, the risks of such tech and their vulnerabilities need to be accepted and addressed.