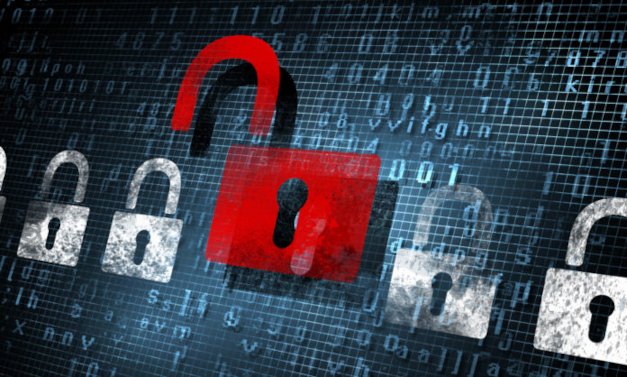 UK's top intelligence agency MI6 has made an astonishing revelation yesterday, saying that the Chinese intelligence has set up data and dept traps to conquer the entire world by conducting espionage and indulging in extortion tactics later.
Richard Moore, the MI6 boss, asserted the statement by stating that Chinese government was providing secret funding to back up financially weak nations in order to keep them in loop of conducting a large scale espionage and cyber attacks.
Speaking the same in an interview on Radio 4, Mr. Moore said that the Xi Jinping led nation was conducting espionage through its home-made products like CCTV equipment, smart phones, IoT devices that are being used on a global note.
Divulging more about the debt traps set up by China, MI6 Chief stated Beijing was pressurizing Uganda into surrendering its port, if it fails to pay a $200 million loan given sometime back.