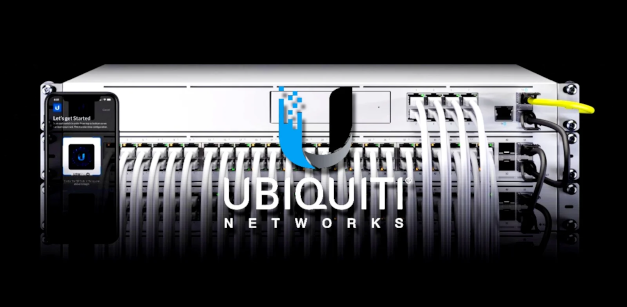 Nickolas Sharp, a former employee of networking device maker Ubiquiti, was arrested and charged today with data theft and attempting to extort his employer while posing as a whistleblower and an anonymous hacker.
As alleged, Nickolas Sharp exploited his access as a trusted insider to steal gigabytes of confidential data from his employer, then, posing as an anonymous hacker, sent the company a nearly $2 million ransom demand, U.S. Attorney Damian Williams said today.
As further alleged, after the FBI searched his home in connection with the theft, Sharp, now posing as an anonymous company whistleblower, planted damaging news stories falsely claiming the theft had been by a hacker enabled by a vulnerability in the company's computer systems.