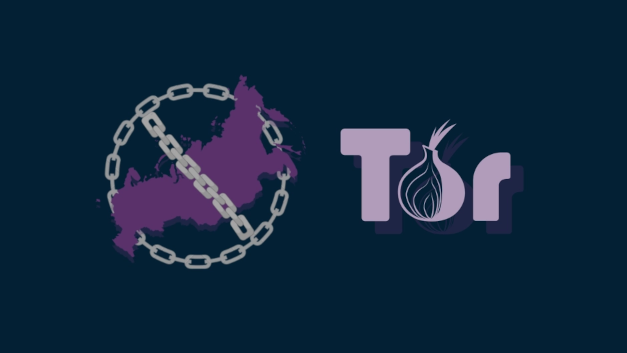 Since December 1st, some Internet providers in Russia have started to block access to Tor. Today, we've learned that the Federal Service for Supervision of Communications, Information Technology and Mass Media (Roskomnadzor), a Russian government bureaucratic entity, is threatening to censor our main website (torproject.org). Russia is the country with the second largest number of Tor users, with more than 300,000 daily users or 15% of all Tor users. As it seems this situation could quickly escalate to a country-wide Tor block, it's urgent that we respond to this censorship! We need your help NOW to keep Russians connected to Tor!
Run a Tor bridge
Last month we launched the campaign Help Censored Users, Run a Tor Bridge to motivate more volunteers to spin up more bridges. The campaign has been a great success, and we've already achieved our goal of 200 new obfs4 bridges. Today, we have more than 400 new bridges.
But now, if the censorship pattern that we're analyzing in some Russian internet providers is to be deployed country-wide, we will need many more bridges to keep Russians online. Thanks to researchers, we've learned that the default bridges available in Tor Browser aren't working in some places in Russia – this includes Snowflake bridges and obfs4 bridges obtained dynamically using Moat. Russian users need to follow our guide to use bridges that are not blocked.
We are calling on everyone to spin up a Tor bridge! If you've ever considered running a bridge, now is an excellent time to get started, as your help is urgently needed. You can find the requirements and instructions for starting a bridge in the Help Censored Users, Run a Tor Bridge blog post.