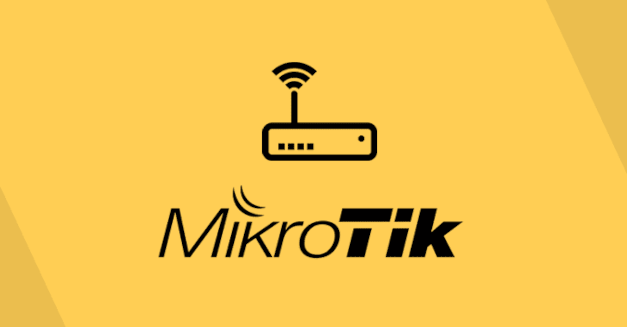 At least 300,000 IP addresses associated with MikroTik devices have been found vulnerable to multiple remotely exploitable security vulnerabilities that have since been patched by the popular supplier of routers and wireless ISP devices.
The most affected devices are located in China, Brazil, Russia, Italy, Indonesia, with the U.S. coming in at number eight, cybersecurity firm Eclypsium said in a report shared with The Hacker News.
"These devices are both powerful, [and] often highly vulnerable," the researchers noted. "This has made MikroTik devices a favorite among threat actors who have commandeered the devices for everything from DDoS attacks, command-and-control (aka 'C2'), traffic tunneling, and more."
MikroTik devices are an enticing target not least because there are more than two million of them deployed worldwide, posing a huge attack surface that can be leveraged by threat actors to mount an array of intrusions.