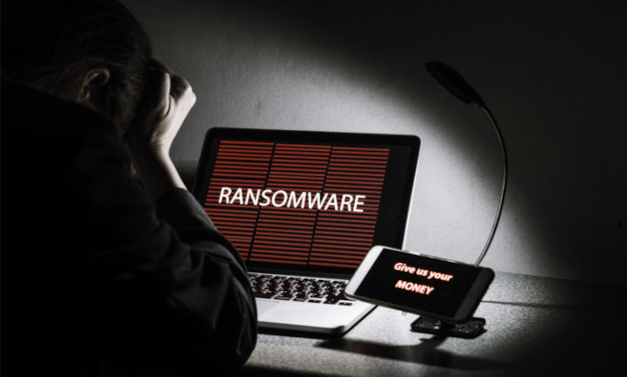 A ransomware attack that has completely blacked out nearly 3 million Australian homes has now be attributed to Russian hacking gang 'Wizard Spider'; unlike Chinese hackers, as speculated by a certain section of media a few days back.
Queensland CS Energy, that witnessed a digital disruption on November 27th, 2021, has now found that the attack was of ransomware variant and was launched by Wizard Spider, a notorious cyber criminal gang from Saint Petersburg.
Investigation launched by the company that owns and operates two thermal power plans has revealed that the attack disrupted the production of over 3,500 MW of electricity from generators that could have knocked out around 3 millions homes from power supply.
As the IT staff was well equipped with disaster recovery measures, the blackout was averted as the access to the hackers was blocked at the right time, saving the nation from loosing over millions of dollars, time and valuable lives from the power blackout.