It's been rolled out! Read on to remember this year's privacy-boosting efforts, count some numbers, and (if you somehow missed it) meet 2021's furriest hire!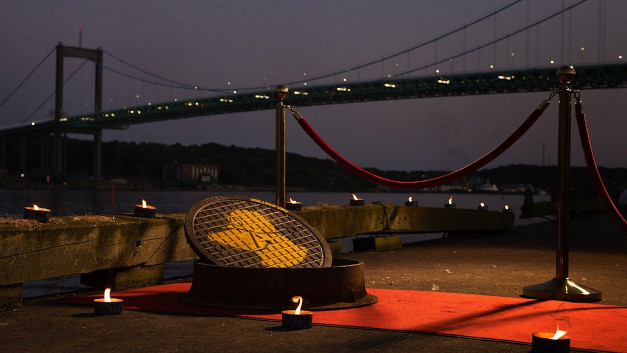 While Mullvad's teams are busy with end-of-year reviews and discussing the strategy for 2022, CEO Jan Jonsson sat down to reflect on how 2021 shaped up for the company.
Let's start with some exciting numbers!
In January, we finally moved in to our expanded office space. Now we're on two floors with an extra 450 square meters. Perfect timing because we added nine privacy-conscious individuals (humans and mascots) to the company this year!