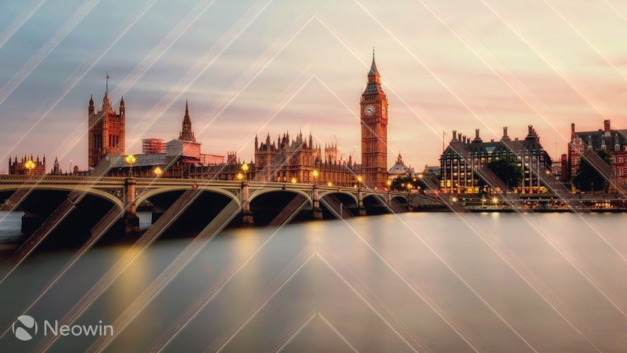 The government of the United Kingdom has today introduced a new bill to parliament called the Product Security and Telecommunications Infrastructure Bill (PSTI) that is designed to tighten up the security of internet-connected devices such as smartphones, TVs, speakers, toys, and more.
Among the things that this bill brings is a ban on universal default passwords, businesses are forced to be transparent with customers about what they're doing to address security flaws, and a better public reporting system for vulnerabilities in these devices will be created.
Commenting on the new bill, Minister for Media, Data and Digital Infrastructure, Julia Lopez, said:
"Every day hackers attempt to break into people's smart devices. Most of us assume if a product is for sale, it's safe and secure. Yet many are not, putting too many of us at risk of fraud and theft.

Our Bill will put a firewall around everyday tech from phones and thermostats to dishwashers, baby monitors and doorbells, and see huge fines for those who fall foul of tough new security standards."
After seeing the name of the bill, you might be wondering what the security of connected devices has to do with infrastructure. The government said the bill also allows broadband and mobile network operators to upgrade and share infrastructure meaning customers can get faster and more reliable connectivity quicker. With this legislation, different companies can share infrastructure and won't have to engage landowners in lengthy legal battles to get their infrastructure installed.