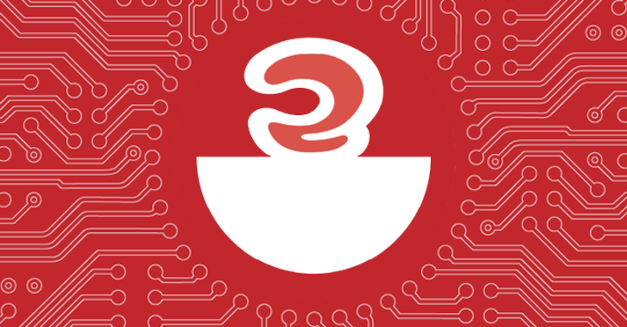 China's internet regulator, the Ministry of Industry and Information Technology (MIIT), has suspended a partnership with Alibaba Cloud, the cloud computing subsidiary of e-commerce giant Alibaba Group, for six months for failing to promptly report a critical security vulnerability affecting the broadly used Log4j logging library.
The development was reported by Reuters and South China Morning Post, citing a report from 21st Century Business Herald, a Chinese business-news daily newspaper.
Alibaba Cloud did not immediately report vulnerabilities in the popular, open-source logging framework Apache Log4j2 to China's telecommunications regulator, Reuters said. In response, MIIT suspended a cooperative partnership with the cloud unit regarding cybersecurity threats and information-sharing platforms.