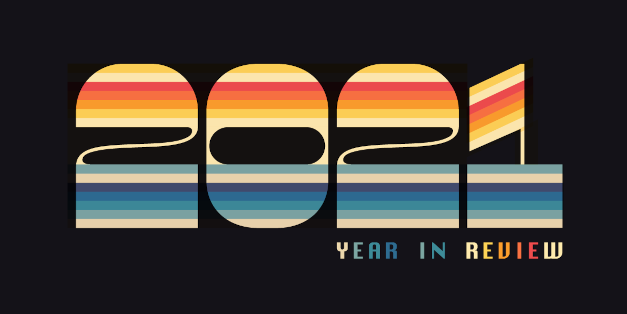 2021 ended up being a time where we dug into our new realities of distributed work and the ever-changing COVID news. At the same time, news continued to come fast and furious, with the events of one week often obliterating memories of the week before. So it's helpful for all of us to look back at the last year and remember just what we accomplished. Looking at what we did—at what you, our supporters, helped us do—we can be confident that whatever changes continue to roll in, we will continue our vital work.
We're thankful for our roughly 38,000 members who not only support us financially but spring into action whenever it's needed. It allowed us to build on what we did in 2020, to meet the new challenges brought by this new era.
Our biggest action this year was a powerful pushback against Apple when it announced that it was reneging on its promise to provide us with secure devices. In the summer, Apple announced it would be scanning some images on our devices in a poorly-conceived strategy aimed at child safety. With 25,000 of your signatures, we delivered a single, simple message to Apple: don't scan our phones. We sponsored a protest at Apple stores and an alternative event to make sure that Apple heard from those, especially children, who have first-hand experience with the real dangers of device insecurity. We even flew a plane over Apple's headquarters during its major product launch to make sure its employees and executives got our message. Our message was received.  Apple first delayed and then agreed not to scan iMessage and send notifications to parents. This was a first victory, but a big one, and it was only made possible by your contributions. Of course, we'll keep pushing until all your devices are secure and answer only to you.