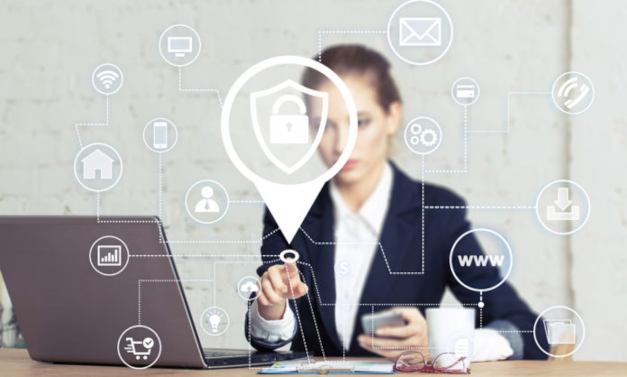 Microsoft, the technology giant of America, has warned all its users that there is a hidden vulnerability hidden in an Azure cloud that could leak user data to hackers. Wiz.io that is into the business of providing security to cloud users was the first to inform Microsoft Security Response Centre (MSRC) about the hidden bug caused by mi-configuration of '.git' folder in the content root, that could accidentally spill information to hackers.
It is an unintentional error that could allow hackers access files that were not intended to be public, stated a statement released by the Satya Nadella led company.
Highly placed sources say that the researchers' team from Wiz notified Microsoft about the bug existing in an Azure cloud in October this year. And the Windows operating system giant informed its customers in December, after it released a fix last month; thus winning a reward of $7,500 from Wiz bug bounty program.