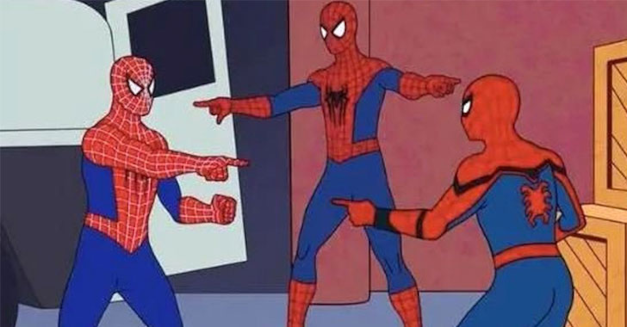 Peter Parker might not be a mastermind cryptocurrency criminal, but the name Spiderman is quickly becoming more associated with the mining landscape. ReasonLabs, a leading provider of cybersecurity prevention and detection software, recently discovered a new form of malware hacking into customer computers in the guise of the latest Spiderman movie.
As perhaps the most talked-about movie for some time, Spiderman: No Way Home represents an excellent opportunity for hackers. It's a chance to connect with millions of potential targets, and hack into computers all around the globe. All today's malicious actors need to do is promise their victims access to the latest movie, and they get an all-access pass to their PC.
The cryptocurrency mining malware discovered by ReasonLabs disguises itself as a torrent for the Spiderman: No Way Home movie, encouraging viewers around the world to download the file, and open the computer to criminals.