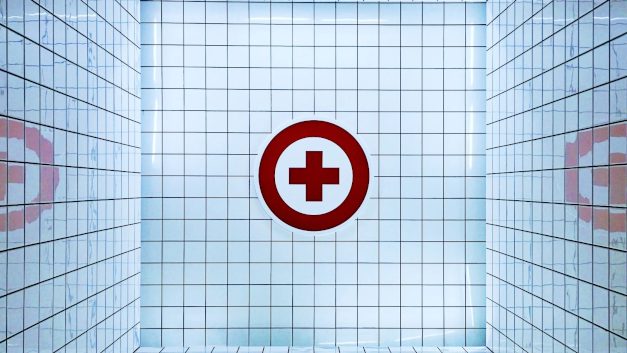 The healthcare sector has been the target of hundreds of cyberattacks this year. A tally of public data breach reports so far shows that tens of millions of healthcare records have been exposed to unauthorized parties.
Most of the largest data breaches result from ransomware attacks and the first ten of them account for more than half of all the healthcare records exposed in 2021.
PII of millions stolen or exposed
The breach notification rule under the Health Insurance Portability and Accountability Act (HIPAA), requires healthcare organizations to disclose a breach if it affects more than 500 residents of a state or jurisdiction.
The top ten cyber events with the widest impact listed on the portal of the U.S. Department of Health and Human Services (HHS) Office for Civil Rights are from hacking incidents and account for exposing data of almost 19 million people.