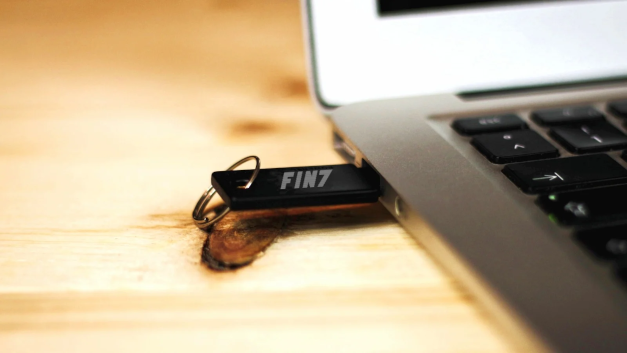 The Federal Bureau of Investigation (FBI) warned US companies in a recently updated flash alert that the financially motivated FIN7 cybercriminals group is targeting the US defense industry with packages containing malicious USB devices.
The attackers are mailing packages containing 'BadUSB' or 'Bad Beetle USB' devices with the LilyGO logo, commonly available for sale on the Internet.
The packages have been mailed via the United States Postal Service (USPS) and United Parcel Service (UPS) to businesses in the transportation and insurance industries since August 2021 and defense firms starting with November 2021.
FIN7 operators impersonate Amazon and the US Department of Health & Human Services  (HHS) to trick the targets into opening the packages and connecting the USB drives to their systems.