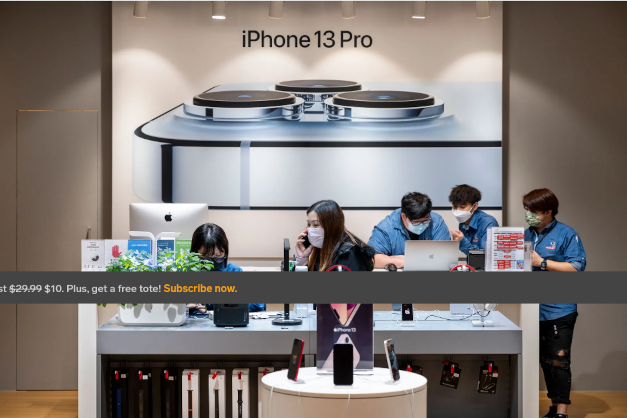 It's broadly safe to download a mainstream app from the iOS App Store or Android's Google Play. But thanks to increasingly invasive tracking by Facebook and others, Apple and Google have both recently introduced transparency features into iOS and Android that give you more insight into how often apps access data and sensors, from your camera and microphone to your location and contacts. If you're an iOS user, the App Privacy Report tool likely hit your phone a few weeks ago. Here's how to get the most out of it.
The first step to using the feature, which launched as part of iOS 15.2, is simply to turn it on in Settings > Privacy > App Privacy Report. From then on, as you use your phone the tool will record details about what your apps are up to for a rolling seven-day period. All the app activity information is stored locally on your phone, and if you turn App Privacy Report off, the data will delete from your device.
Your report is broken down into four sections: Data & Sensor Access, App Network Activity, Website Network Activity, and Most Contacted Domains.
The data and sensor breakdown at the top shows how many times your apps access sensitive data and sensors—like your camera, microphone, and location—and when they used that access. It's understandable that your map or weather app has been accessing your location, but if you're surprised to find a music app checking where you are, you might opt to revoke permission. Similarly, a calculator probably shouldn't be accessing your microphone. The report also helpfully shows when the app accessed the data or sensor, so you can connect the activity to a legitimate function while you were using the app. A game that accesses your location while you're sleeping, though, could be up to something.