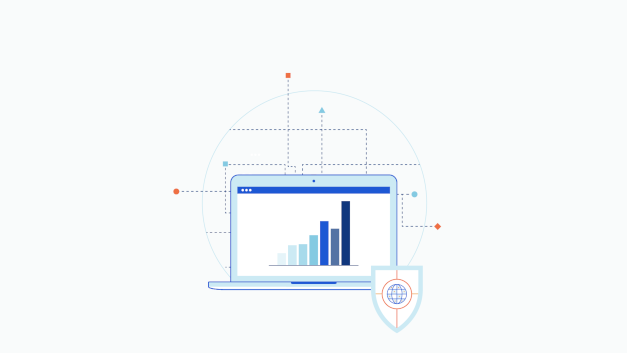 The first half of 2021 witnessed massive ransomware and ransom DDoS attack campaigns that interrupted aspects of critical infrastructure around the world (including one of the largest petroleum pipeline system operators in the US) and a vulnerability in IT management software that targeted schools, public sector, travel organizations, and credit unions, to name a few.
The second half of the year recorded a growing swarm of one of the most powerful botnets deployed (Meris) and record-breaking HTTP DDoS attacks and network-layer attacks observed over the Cloudflare network. This besides the Log4j2 vulnerability (CVE-2021-44228) discovered in December that allows an attacker to execute code on a remote server — arguably one of the most severe vulnerabilities on the Internet since both Heartbleed and Shellshock.
Prominent attacks such as the ones listed above are but a few examples that demonstrate a trend of intensifying cyber-insecurity that affected everyone, from tech firms and government organizations to wineries and meat processing plants.