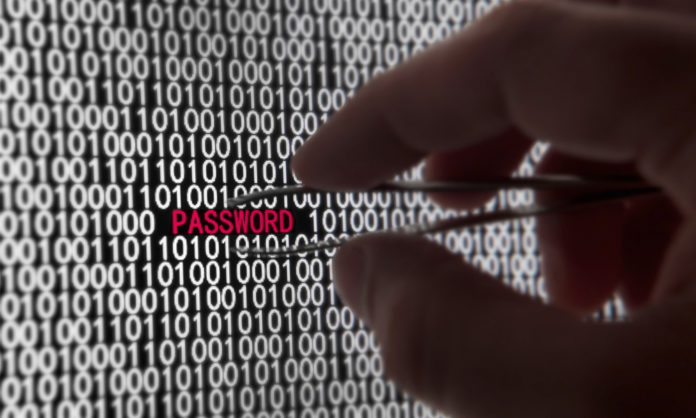 As most of the high street banks are showing a blind eye while providing online security to their customers, consumer watchdog 'Which?' states that it is paving a way for the hackers to earn £750 million each year.
Also, the privacy advocating firm stated that its analysis has discovered major flaws in a few of the renowned banking websites that could lead to money drain from accounts of customers in suburbs of UK and Europe.
Which? researchers claim that the issue deteriorated after the corona pandemic instigated lockdown as most of the consumers went online, instead of visiting banks for services on a physical note.
UK Finance, a banking trade governing body in Britain discovered in its research that the first two quarters of the year 2021 witnessed £350 million cyber fraud committed because of the usage of an insecure password by online banking customers and warned that it could become a national security threat within no time.