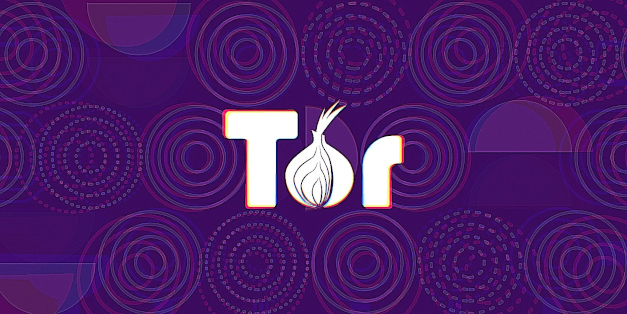 US-based Tor Project and Russian digital-rights protection org RosKomSvoboda are appealing a Russian court's decision to block access to public Tor nodes and the project's website.
The non-profit Tor Project operates the Tor decentralized network, which runs on top of the Internet, allowing users to bypass censorship, access websites anonymously, and visit special Onion URLs (.onion) accessible only over Tor.
Commonly referred to as the dark web, Tor allows website developers to create special onion services that are only accessible via the Tor network and provide anonymity to the hidden service's operator.
Russian court blocks website and Tor nodes
In December, the Tor Project announced that Russia blocked their website and various public Tor nodes used to connect to the decentralized network in regions of Russia.
Russia is the country with the second-largest number of Tor users, with more than 300,000 daily users or 15% of all Tor users. As it seems this situation could quickly escalate to a country-wide Tor block, it's urgent that we respond to this censorship! We need your help NOW to keep Russians connected to Tor! read a Tor blog post at the time.
Today, in coordinated announcements, RosKomSvoboda and the Tor Project explain that the Saratov district court in Russia ordered the block after the prosecutor's office learned that the Tor network allows access to the "Federal List of Extremist Materials," a list of works banned in Russia.
The formal reason was the decision of the Saratov district court of 2017 in accordance with Art. 15.1 of the Law 'On Information',  RosKomSvoboda explained in an announcement on the appeal.