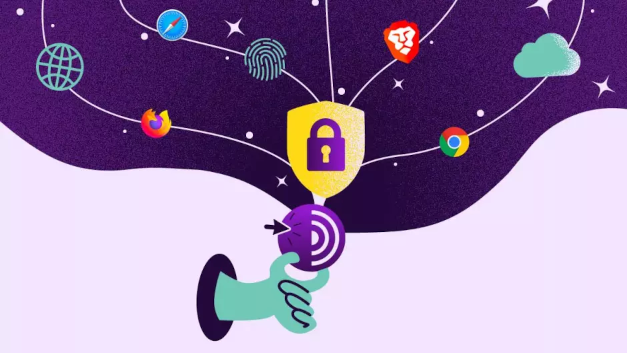 You probably know that our user-facing product for providing privacy, safety, and security online is Tor Browser. Tor Browser allows millions of people to easily exercise their human right to privacy, within the framework of a familiar web browser. For many years, Tor Browser was the only web browser freely available that provided anything like its level of anti-tracking, anti-fingerprinting, and holistic privacy protections.
In this post, we want to share a little bit of Tor Browser history with you, the origins of our features and designs, and how many of our innovative privacy and security features have been adopted by other browsers.
In the beginning: a fork of Firefox
Before Tor Browser existed, you may remember a little app called Vidalia. You could use Vidalia to start a connection to the Tor network, and if you wanted to route your web browsing through Tor, you would need to configure your browser proxy settings to do so.