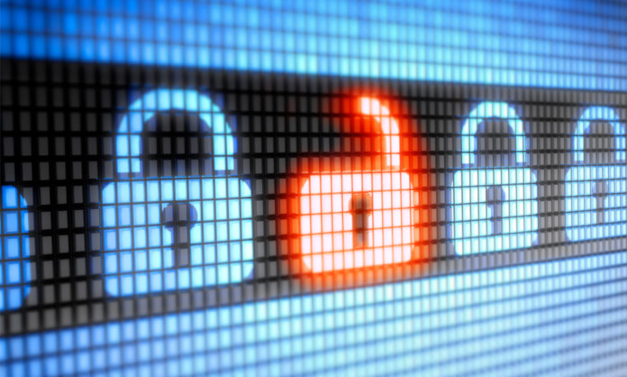 Britain's military personnel were ordered not to use WhatsApp messaging app anymore, as Russian hackers were using the app's location service to track down individuals and kill them using missile attacks.
Though the built-up theory seems illogical, as WhatsApp functionality is under full encryption, a missile attack that took place on Sunday on a training camp of foreign fighters, suggests that the hackers from the Russian federation could have sniffed the activity by tracking down the phone location of messaging app owned by Facebook.
So, all junior and senior officers and soldiers must follow the ban or else will have to face disciplinary action.
A statement issued by the Ministry of Defense last night stressed the ban imposed on WhatsApp because of security concerns. The decision was taken after a missile attack took place on a training camp, killing 32 people and wounding at least 150.
WhatsApp has insisted that its communication medium was secure enough as it was driven by end-to-end encryption of military-grade. And so, it's not that easy to intercept personal messages or pinpoint a phone location based on the service usage.