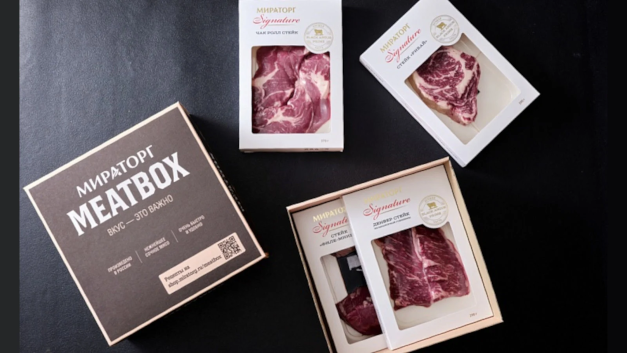 Moscow-based meat producer and distributor Miratorg Agribusiness Holding has suffered a major cyberattack that encrypted its IT systems, according to a report from Rosselkhoznadzor – the Russian federal veterinary and phytosanitary supervision service.
The announcement notes that the attackers leveraged the Windows BitLocker feature to encrypt files, essentially performing a ransomware attack.
According to the agency, the reason behind the attack appears to be sabotage and not financial, since Miratorg is one of Russia's largest and food suppliers.
The point of compromise was VetIS, a state information system used by veterinary services and companies engaging in the field, making it likely a supply chain compromise, although more clarification is needed in this regard.