Cybersecurity Insiders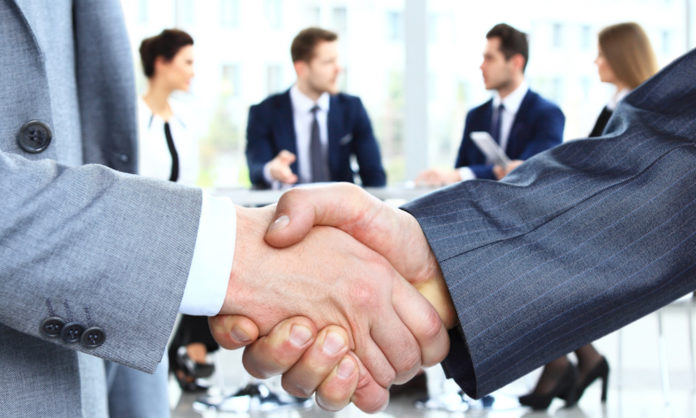 Microsoft has made it official that it is going to withdraw from an investment agreement that is made with an Israeli startup which was into the development of facial recognition software. Although the company never made its intention for disinvestment clear, a source from the tech giant says that the decision was taken after it learned that the startup's product was being used by the government to conduct surveillance on the populace of West Bank- a region located near the border of Jordan.
The company in the discussion is AnyVision which is a company based in Tel Aviv and offering facial recognition software.
Highly placed sources say that the AnyVision facial recognition software was being used to monitor border crossings between West Bank and Israel. But it is still not clear whether the videos are a part of mass surveillance programs- similar to the espionage program being conducted in China.