Cybersecurity Insiders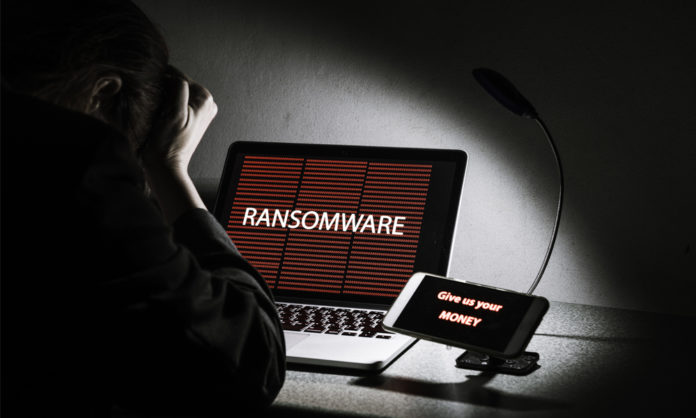 MNP LLP, a leading accounting firm in Canada has admitted that it became a victim of a Ransomware cyber-attack which it identified on April 5th, 2020, forcing the officials to shut down the systems to contain the malware spread.
All MNP employees have been asked via mobile text messages to bring their own computing devices and get them secured by the IT staff before reconnecting to the servers.
A third-party security firm has been hired to investigate the incident and around 80 offices related to MNP will remain closed until the data access is restored to normalcy.
Bleeping Computer which first reported the incident says that the Canadian accounting firm follows a typical work hour schedule of 37.5 hours a week. And any employee working more than the prescribed hours will be rewarded with the ability to take time off depending on the extra hours he/she worked in the previous week.