Cybersecurity Insiders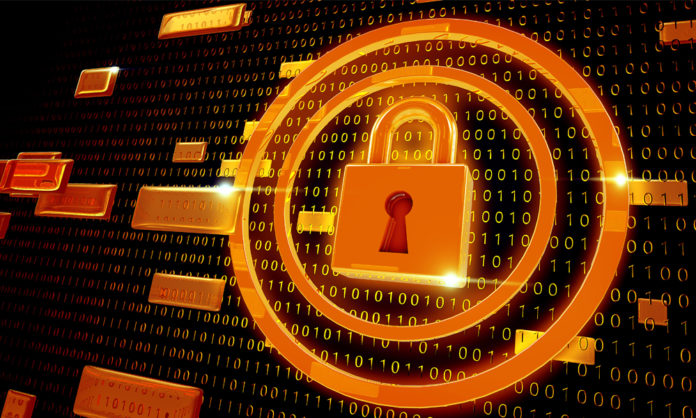 A class-action lawsuit was filed in San Jose, California against internet juggernaut Google for foxing users through Incognito mode. The lawsuit defines clearly that the web search giant was fooling its users by keeping a track of their online activities even in the private mode of the browser which is against the rules.
In general, the Private mode of browsing or Incognito mode of browsing is being offered by the Alphabet Inc's subsidiary for those who want to keep their browsing activities anonymous.
But as per the complaint launched by an individual against the company, it is keeping a data track of its user's online browsing even in Incognito mode and has so far managed to gather sensitive information such as what a user likes to eat, where he/she likes to shop and what they are likely to purchase, their movies watch, their favorite vacation destinations, the color of choice, and the most intimate and embarrassing things a user browses in the private mode of the chrome browser.