Bleeping Computer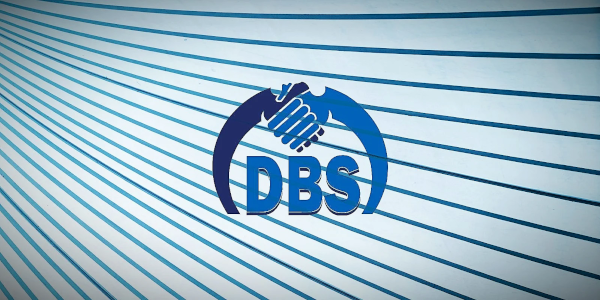 The Development Bank of Seychelles (DBS) was hit by ransomware according to a press statement published earlier today by the Central Bank of Seychelles (CBS).
DBS was founded in 1977 as a joint venture by the Seychelles government and several other shareholders including the European Investment Bank, Standard Chartered Bank, Barclays Bank, Deutsche Investitions und Entwicklungsgesellschaft (DEG), and Caisse Francaise de Cooperation.
Since then, the government and DBS bought the shares of Barclays Bank and DEG, giving the Seychelles government control of 60,50% of the bank's shares.
Ransomware attack disclosed on Wednesday
According to the press release published today by CBS, the Development Bank of Seychelles reported the ransomware attack on September 9, 2020.
"Since then, CBS has been engaging with DBS to establish the exact nature and circumstances of the incident and closely monitor the developments, including the possible impact on DBS' operations," the press release reads.
"The CBS has stressed on the need for DBS to maintain communication with its clients and other stakeholders, particularly within the banking sector, throughout this process."
CBS added that "engagement with DBS will also endeavor to identify areas of vulnerability that could have led to the ransomware attack."
CBS also said that it will provide more details to the public after the ongoing investigation finds more on the attack that impacted the Development Bank of Seychelles' systems.
BleepingComputer has reached out to the Development Bank of Seychelles for more information on the attack but has not heard back.