Bleeping Computer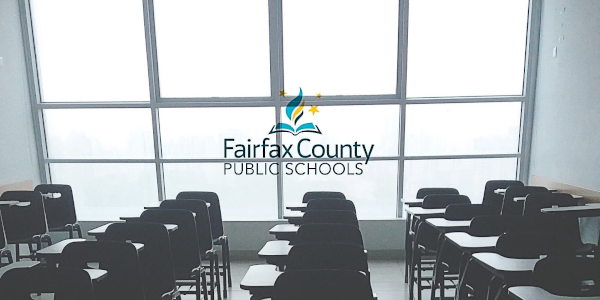 Fairfax County Public Schools (FCPS), the 10th largest school division in the US, was recently hit by ransomware according to an official statement published on Friday evening.
The school district is also the largest in the Baltimore-Washington Metropolitan Area and it has a budget of $3.1 billion approved for 2021.
FCPS has over 188,000 current students and approximately 25,000 full-time employees working in 198 schools and centers within the U.S. commonwealth of Virginia.
FBI involved in the ongoing investigation
At the moment the exact date when the ransomware impacted FCPS's network is not yet known but the school district says that it collaborating with the FBI to determine what ransomware gang is behind the attack.