ZDNet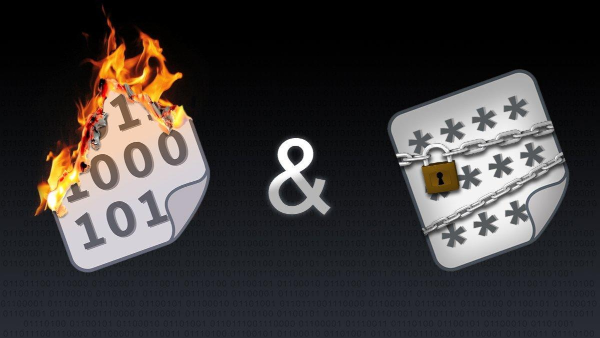 Pastebin, the most popular website where users can share small snippets of text, has added two new features today that cyber-security researchers believe are going to be widely and wildly abused by malware operators.
Named "Burn After Read" and "Password Protected Pastes," the two new features allow Pastebin users to create pastes (pieces of text) that expire after a single read or pastes that are protected by a password.
None of the two features are original, as they have been present on many paste sites for years.
However, they are new to Pastebin, which is, by far, today's most popular pastes portal, being ranked in the Alexa Top 2,000 most popular sites on the internet.