Bleeping Computer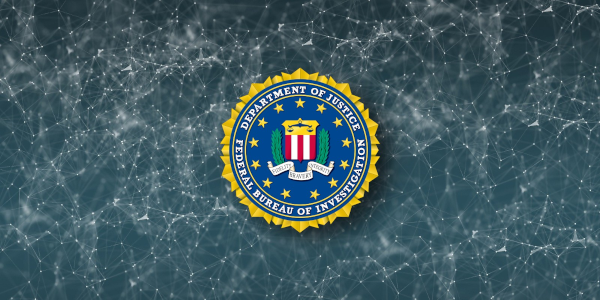 DHS CISA and the FBI today shared more info on how an Iranian state-sponsored hacking group was able to harvest voter registration info from U.S. state websites, including election sites.
The harvested data was later used fake Proud Boys voter intimidation emails that targeted Democratic voters attempting to convince them to vote for President Trump.
Further evaluation by CISA and the FBI has identified the targeting of U.S. state election websites was an intentional effort to influence and interfere with the 2020 U.S. presidential election, a joint advisory published today says.
The attempts to download voter info from election websites took place between September 29 and October 17, 2020, according to the advisory.