WIRED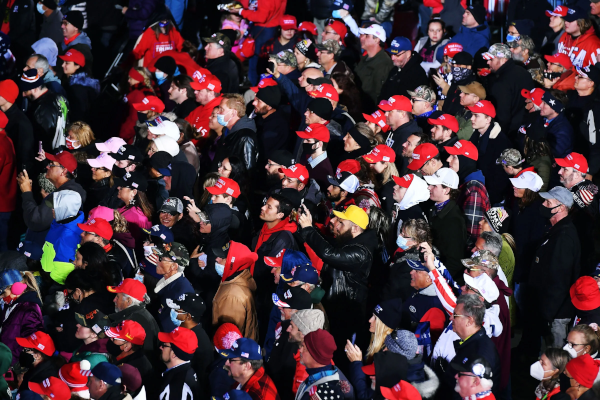 This week hackers mounted an unprecedented ransomware attack on hospitals in the United States. Dozens have already been hit, while the total targets may number well into the hundreds. Health care systems have always been a popular target for these kinds of intrusions, but the scale of the current wave is unthinkable—and bodes poorly for getting through Election Day without similar incidents.
Speaking of which! We took a closer look at Berserk Bear, the Russian hacking group that for years has broken into critical US infrastructure targets—and more recently, election-adjacent systems—without ever actually causing serious mayhem. It's unclear what Berserk Bear's ultimate intentions are; in a best-case scenario they're just creating a series of diversions. As for the worst-case scenario, well, let's just hope it never comes to that.
In another new low, hackers have been extorting patients of a mental health services provider in Finland called Vastaamo, threatening to put copies of their therapy session notes online if they don't pay up. The data of a few hundred victims has already wound up online, with tens of thousands more potentially affected.
In the work-from-home era Slack has become more essential than ever; we took a look how you can control your privacy on it, and more importantly all the ways you can't. In other cover-your-back news, we explained how to clean up your digital history online. And while link previews in messaging apps can be useful, new research shows that they can also be a privacy liability, savage your battery, and more.
For when you can set aside a little more time, we have two features this week that are worth your while. We looked at how a special ops vet and his brother have used AI to try to solve the military's "fatal funnel" problem. And we profiled Maddie Stone, a reverse engineer at Google's elite Project Zero who smashes bugs and hacker stereotypes with equal aplomb.