Bleeping Computer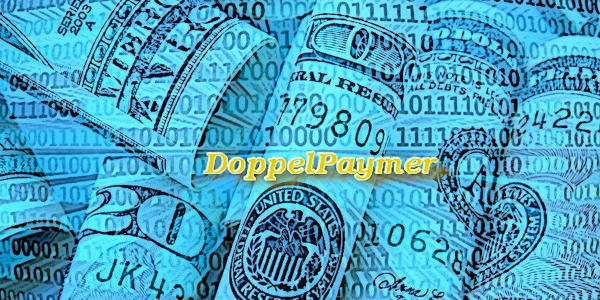 Delaware County, Pennsylvania has paid a $500,000 ransom after their systems were hit by the DoppelPaymer ransomware last weekend.
On Monday, Delaware County disclosed that they had taken portions of their computer network offline after discovering that their network was compromised.
The County of Delaware recently discovered a disruption to portions of its computer network. We commenced an immediate investigation that included taking certain systems offline and working with computer forensic specialists to determine the nature and scope of the event. We are working diligently to restore the functionality of our systems, the Delaware County alert stated.
The County stated that the Bureau of Elections and the County's Emergency Services Department were not affected and are on a different network than the hacked systems.
Local media has stated that the ransomware operators had access to networks containing police reports, payroll, purchasing, and other databases. As part of the attack, the threat actors demanded a $500,000 ransom to receive a decryptor.
Sources said the county is in the process of paying the $500,000 ransom as it's insured for such attacks, Philadelphia's 6abc's Action News reported.