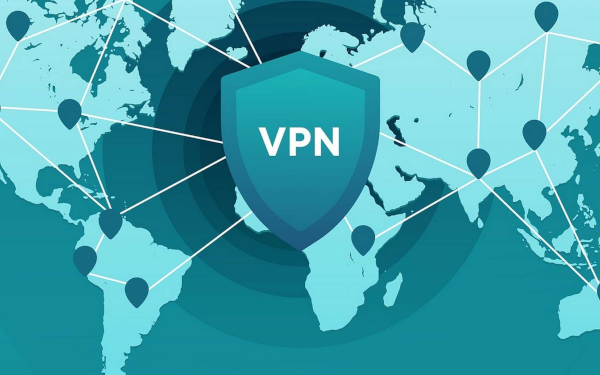 We at Privacy Now 2.0 finds a lot of articles about Best Cyber Monday VPN deals.
Disclosure: BleepingComputer has partnered with this vendor to promote special offers and discounts to our visitors. If a visitor purchases a product through a link in this article, BleepingComputer.com will earn a commission.

Bleeping Computer
Our conclusion
Please remember that all those articles are paid for by the VPN providers. Why does providers have to pay to get attention? Because they are not "best"? Yest, because they are not best!
Our recommendation
We recommend mullvad.net a VPN provider!