Bleeping Computer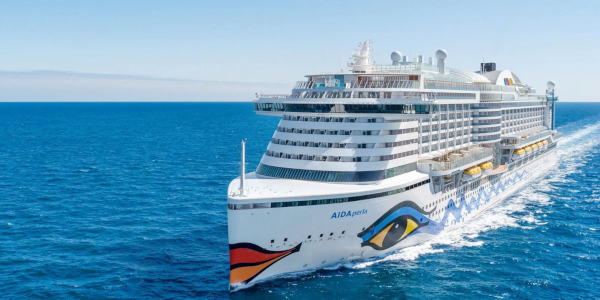 German cruise line AIDA Cruises is dealing with mysterious "IT restrictions" that have led to the cancellation of New Year's Eve cruises embarking this past weekend.
Aida Cruises is a subsidiary of multinational cruise giant Carnival Corporation and predominantly caters to German-speaking passengers.
In an email seen by BleepingComputer, Aida told passengers for the AIDAperla cruise ship that their trip was canceled due to IT restrictions affecting the companies' phone systems and email.
We are currently affected by IT restrictions. Unfortunately, we are currently not available to our customers by phone or email. This particularly affects the necessary communication with guests arriving for the AIDAperla on December 26, 2020 (e.g. the MyAIDA portal).

Therefore we unfortunately have to inform you that the journey to the AIDAperla planned for December 26th, 2020 is not possible. We very much regret that we have to cancel the trip.

Of course, you will be reimbursed the full travel price. In addition, you will receive a voucher for a future trip in the amount of the cruise portion of the canceled trip.

As soon as it is technically possible again, we will contact you as soon as possible.

Mail sent to passengers
In addition, AIDA Cruises is displaying a message on their websites telling customers that it is not currently possible to reach them via phone or email.