Bleeping Computer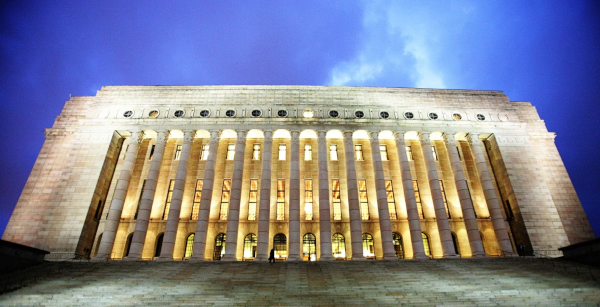 The email accounts of multiple members of parliament (MPs) were compromised following a cyberattack as revealed today by the Parliament of Finland.
Some parliament e-mail accounts may have been compromised as a result of the attack, among them e-mail accounts that belong to MPs, Parliament officials said.
The malicious activity was detected by the parliament's security team during the fall of 2020 and it is currently investigated by the National Bureau of Investigation (NBI).
Parliament Speaker Anu Vehviläinen said that this incident is a serious attack on Finnish society and democracy.
We cannot accept any kind of hostile cyber activity, whether carried out by a governmental or non-governmental body, Vehviläinen told yle.