Bleeping Computer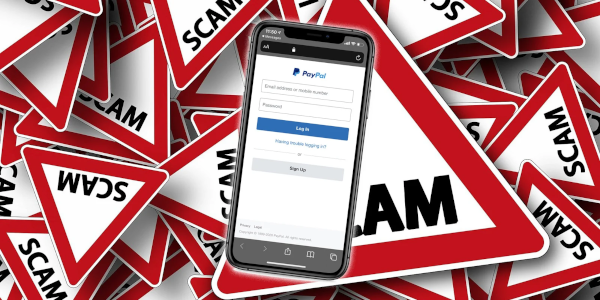 A PayPal text message phishing campaign is underway that attempts to steal your account credentials and other sensitive information that can be used for identity theft.
When PayPal detects suspicious or fraudulent activity on an account, the account will have its status set to "limited," which will put temporary restrictions on withdrawing, sending, or receiving money.
A new SMS text phishing (smishing) campaign pretends to be from PayPal, stating that your account has been permanently limited unless you verify your account by clicking on a link.
PayPal: We've permanently limited your account, please click link below to verify, the smishing text message reads.