Bleeping Computer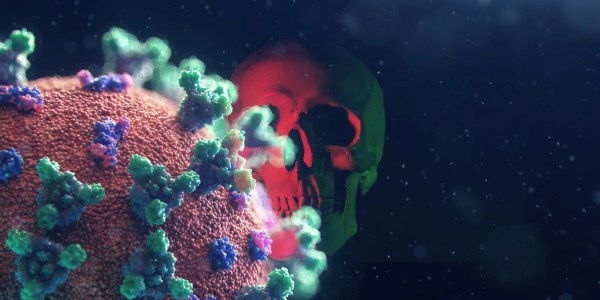 The European Medicines Agency (EMA) today revealed that some of the stolen Pfizer/BioNTech vaccine candidate data was doctored by threat actors before being leaked online with the end goal of undermining the public's trust in COVID-19 vaccines.
EMA is the decentralized agency that reviews and approves COVID-19 vaccines in the European Union, and the agency that evaluates, monitors, and supervises any new medicines introduced to the EU.
The ongoing investigation of the cyberattack on EMA revealed that some of the unlawfully accessed documents related to COVID-19 medicines and vaccines have been leaked on the internet, the agency disclosed today.
This included internal/confidential email correspondence dating from November, relating to evaluation processes for COVID-19 vaccines.
Some of the correspondence has been manipulated by the perpetrators prior to publication in a way which could undermine trust in vaccines.
EMA revealed that the COVID-19 vaccine data stolen in December was leaked online in a previous update, on Tuesday.