Bleeping Computer
Signal users are currently experiencing issues around the world, with users unable to send and receive messages. When attempting to send messages via Signal, users are seeing loading screen and error message "502".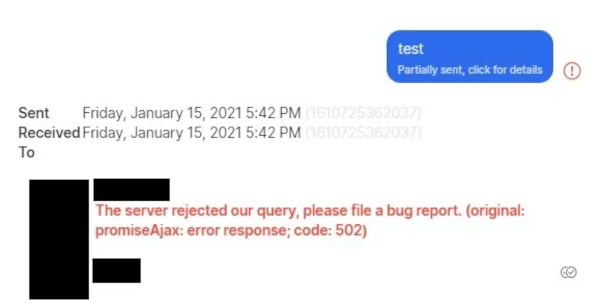 According to DownDetector and user reports, Signal is currently experiencing an outage in the U.S, Europe, and other parts of the world. The problem was first reported at 10:09 AM EST.
For now, Signal users will have to wait until the company has resolved the issue.