ZDNet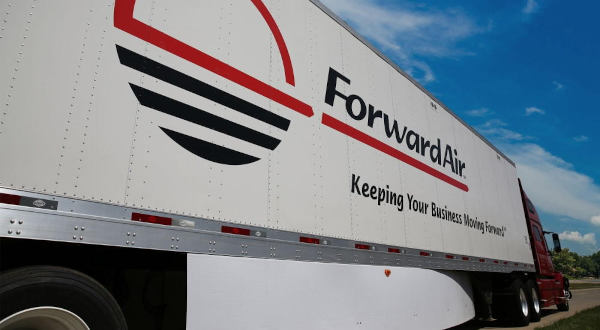 Trucking and freight transportation logistics company Forward Air said a recent ransomware attack left a dent of $7.5 million in its Q4 financial results.
The sum was described as a loss of revenue from its LTL (less-than-load) trucking business and not costs incurred from dealing with the incident.
The losses stemmed primarily because of the Company's need to temporarily suspend its electronic data interfaces with its customers, Forward Air said in SEC documents filed today.
The ransomware incident, which took place on December 15 last year and was identified as an attack with the Hades ransomware, forced the company to take all of its IT systems offline to deal with the intrusion.