WIRED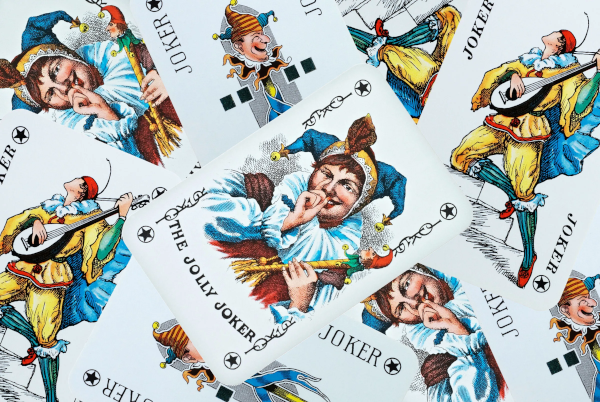 Just over a week ago, an employee at a water treatment treatment plant in Oldsmar, Florida noticed that the mouse on his screen started moving seemingly on its own. Soon it was clicking through controls, raising the supply of lye in the water supply from 100 parts per million to 1,100ppm, enough to cause serious damage to human tissue. Fortunately, the employee moved quickly to revert things to normal levels. It's still unclear who was behind this dramatic hack, and a sober reminder of how exposed so many industrial systems remain despite years of warnings.
Facebook also seems to have ignored of warnings about the proliferation of Covid-19 scams on its platform; researchers this week exposed multiple scams they found on both the social media network and the messaging service Telegram.
Cyberpunk 2077 developer CD Projekt Red had already been battered by players frustrated with the game's rampant bugs and poor gameplay on legacy consoles. This week it disclosed that ransomware was recently added to its list of woes, as a hacker group claimed to have stolen internal documents as well as source code for its most popular games. CD Projekt Red said it would not pay the ransom.