ZDNet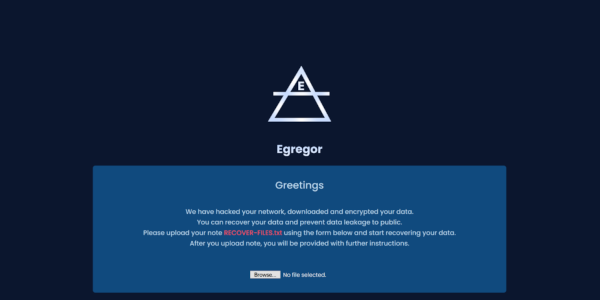 Members of the Egregor ransomware cartel have been arrested this week in Ukraine, French radio station France Inter reported on Friday, citing law enforcement sources.
The arrests, which have not been formally announced, are the result of a joint investigation between French and Ukrainian police.
Sources in the threat intel community have confirmed the existence of a law enforcement action but declined to comment for the time being.
The names of the suspects have not been released. France Inter said the arrested suspects provided hacking, logistical, and financial support for the Egregor gang.