Bleeping Computer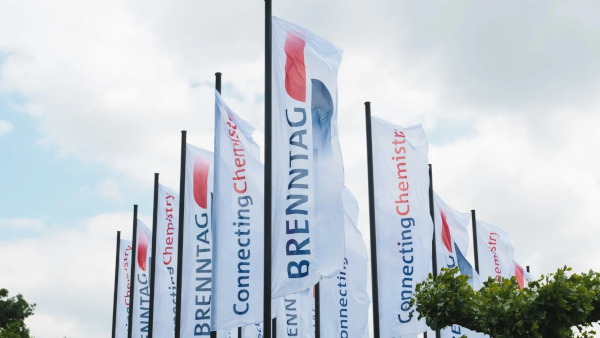 Chemical distribution company Brenntag paid a $4.4 million ransom in Bitcoin to the DarkSide ransomware gang to receive a decryptor for encrypted files and prevent the threat actors from publicly leaking stolen data.
Brenntag is a world-leading chemical distribution company headquartered in Germany but with over 17,000 employees worldwide at over 670 sites.
According to the ICS Top 100 Chemical Distributors report, Brenntag is the second largest in sales for North America.
Brenntag confirms cyberattack
At the beginning of May, Brenntag suffered a ransomware attack that targeted their North America division. As part of this attack, the threat actors encrypted devices on the network and stole unencrypted files.
From the information shared with BleepingComputer by an anonymous source, the DarkSide ransomware group claimed to have stolen 150GB of data during their attack.
To prove their claims, the ransomware gang created a private data leak page containing a description of the types of data that were stolen and screenshots of some of the files.