Bleeping Computer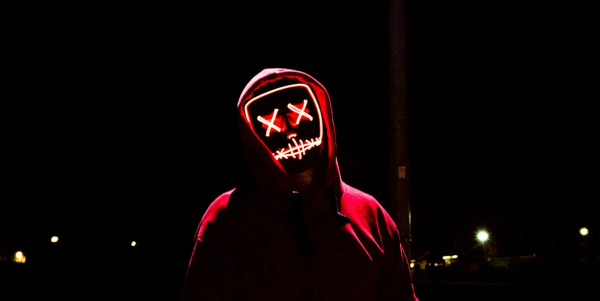 One of the most popular Russian-speaking hacker forums, XSS, has banned all topics promoting ransomware to prevent unwanted attention.
XSS is a Russian-speaking hacking forum created to share knowledge about exploits, vulnerabilities, malware, and network penetration.
With the rise of ransomware, Ransomware-as-a-Service (RaaS) gangs, such as REvil, LockBit, DarkSide, Netwalker, Nefilim, have increasingly been using the forum to enlist new affiliates/partners to their operation.
After DarkSide encrypted Colonial Pipeline and disrupted the U.S. fuel pipeline's operation, law enforcement and security researchers have been increasingly scrutinizing the ransomware gang and sites that promote it.
In a forum post discovered by Advanced Intel's Yelisey Boguslavskiy, the owner of the XSS hacking forum, known as 'Admin,' posted today that forum topics promoting ransomware are no longer allowed at the site.