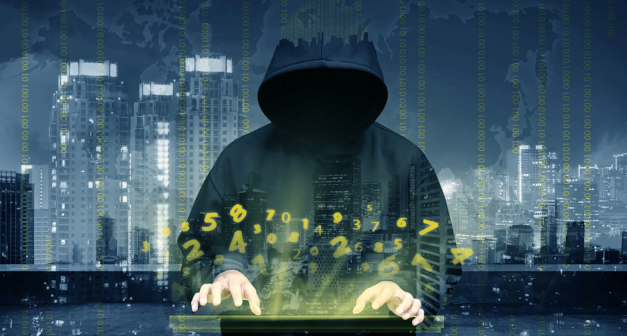 ​Moldova's "Court of Accounts" has suffered a cyberattack leading to the agency's public databases and audits being destroyed.
Court of Accounts of Moldova is a government authority that performs audits of public financial resources and government agencies to comply with international standards.
Yesterday, Moldovia's state news agency Moldpres reported on behalf of the Court of Accounts that their website was hacked, and threat actors destroyed audit reports and other public data.
It is for the first time when the supreme audit institution faces such a situation. The destruction of the public page took place in the context of important audits and with impact in the society, at the stage of reporting and making public of the most significant audit missions planned in the institution's work,' the Court of Accounts said.  
The attack has led the agency to shut down its website while the incident is investigated and data can be restored.