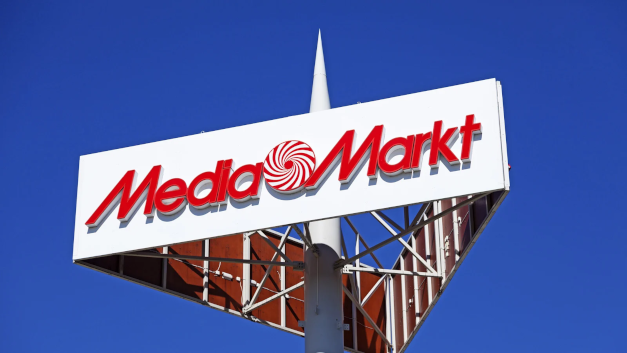 Electronics retail giant MediaMarkt has suffered a ransomware attack causing IT systems to shut down and store operations to be disrupted in Netherlands and Germany.
MediaMarkt is Europe's largest consumer electronics retailer with over 1,000 stores in 13 countries. MediaMarkt employs approximately 53,000 employees and has a total sales of €20.8 billion.
A weekend ransomware attack
MediaMarkt suffered a weekend ransomware attack that encrypted servers and workstations and led to the shutdown of IT systems to prevent the attack's spread.
BleepingComputer has learned that the attack has affected numerous retail stores throughout Europe, primarily those in the Netherlands.
While online sales continue to function as expected, cash registers cannot accept credit cards or print receipts at affected stores. The systems outage is also preventing returns due to the inability to lookup previous purchases.