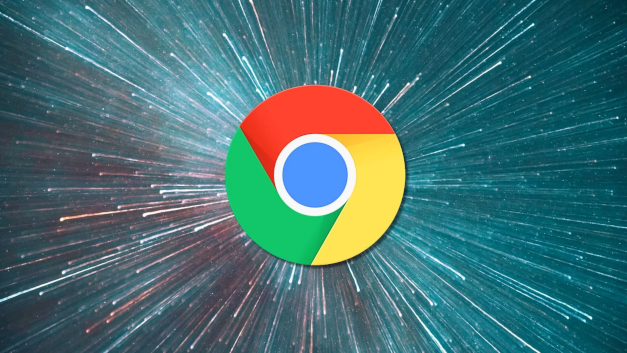 Google will end support for the Chrome sync feature for all users still running Google Chrome 48 and earlier after Chrome 96 reaches the stable channel.
When enabled, Chrome sync will keep the users' bookmarks, passwords, history, open tabs, settings, preferences, and, in some cases, Google Pay payment info. It also automatically signs them into Gmail, YouTube, Search, and other Google services.
The move was previously announced on the company's enterprise blog, with the release notes for Chrome 94 published last month, on October 19.
Chrome sync no longer supports Chrome 48 and earlier. You need to upgrade to a more recent version of Chrome if you want to continue using Chrome sync, Google said at the time.
As previously shared in the Chrome Enterprise release notes for M94, we'd like to inform anyone using Chrome Browser version M48 or lower that Chrome sync will be deprecated on these versions, and will no longer work once M96 launches on the stable channel, the company announced on Friday.